Our minibuses are manufactured by utilizing the "electro-deposition painting" (EDP) technology for color coating, as it enables to coat every component that ordinary coating cannot reach. It also enables to resist inherent corrosion, and ensure consistent substrate coating.
The minibus that comes with economical features
The outstanding features of the Hino PAP21, is its
7 – meters length, with 21 seats capacity, that stresses convenience, comfort, and safety for all its passengers.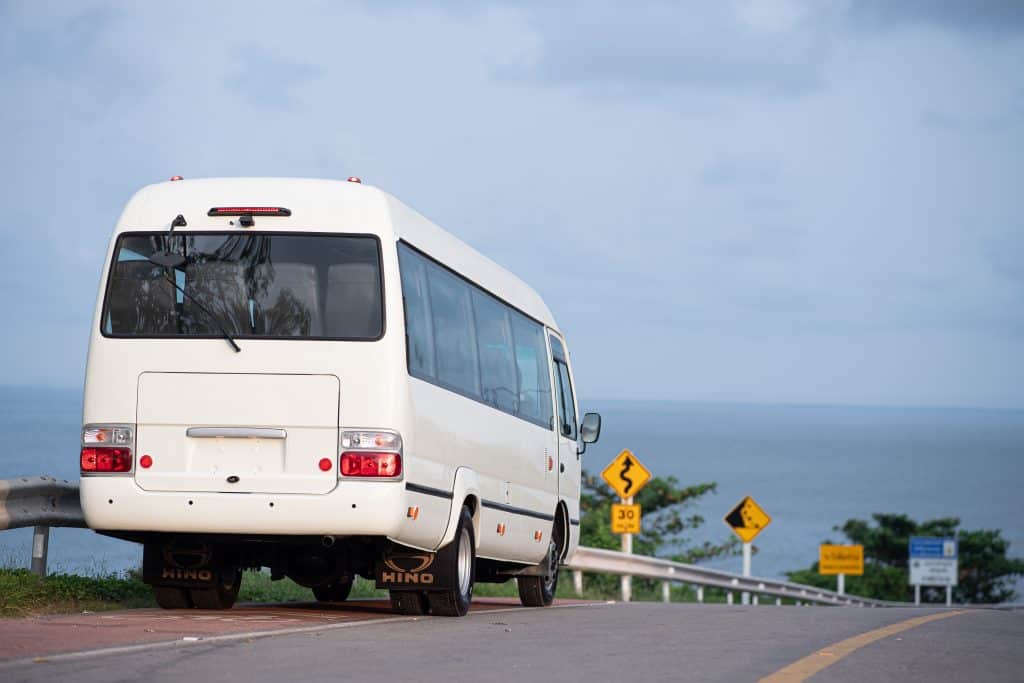 HAPPY TOUR
HAPPY RIDE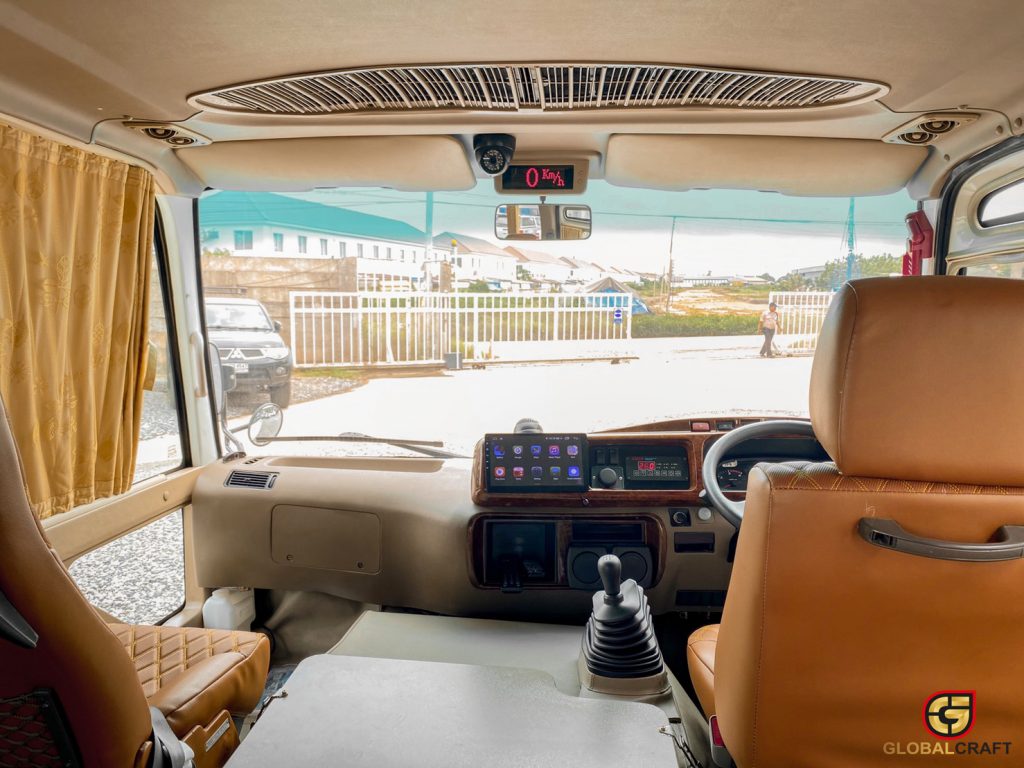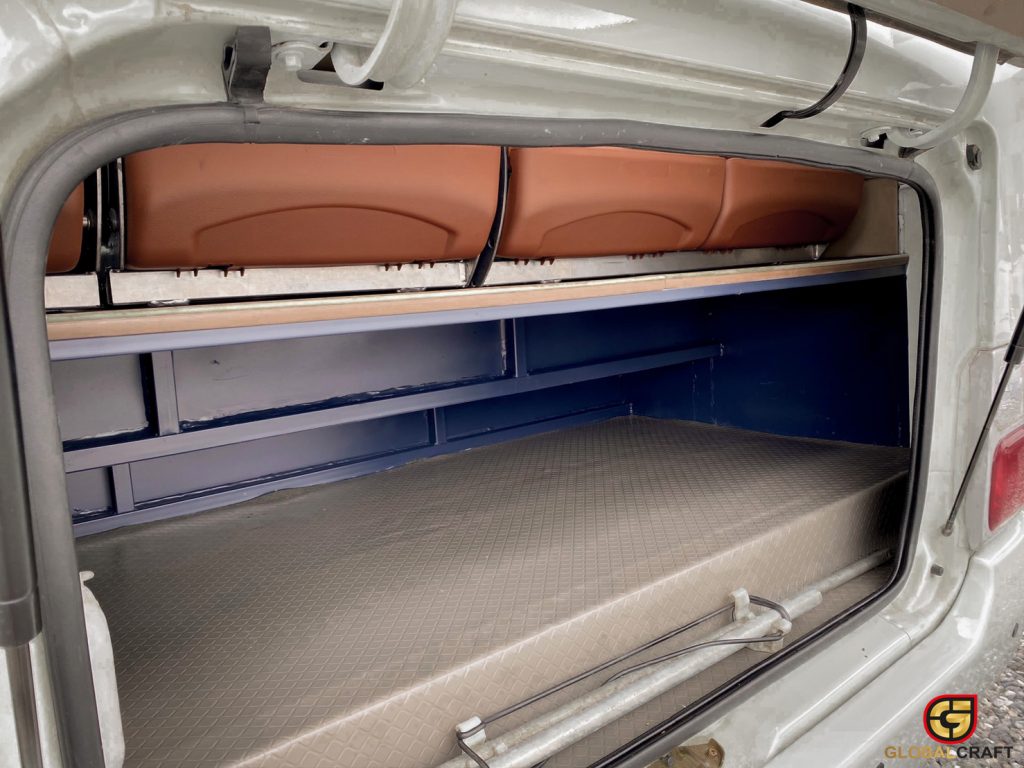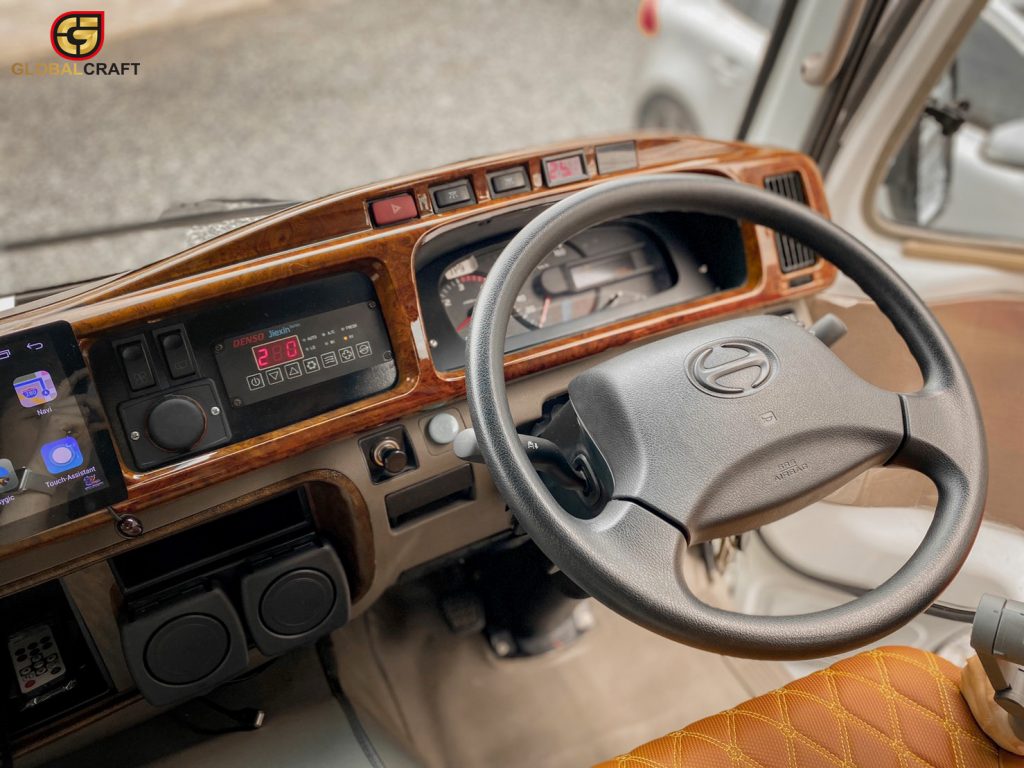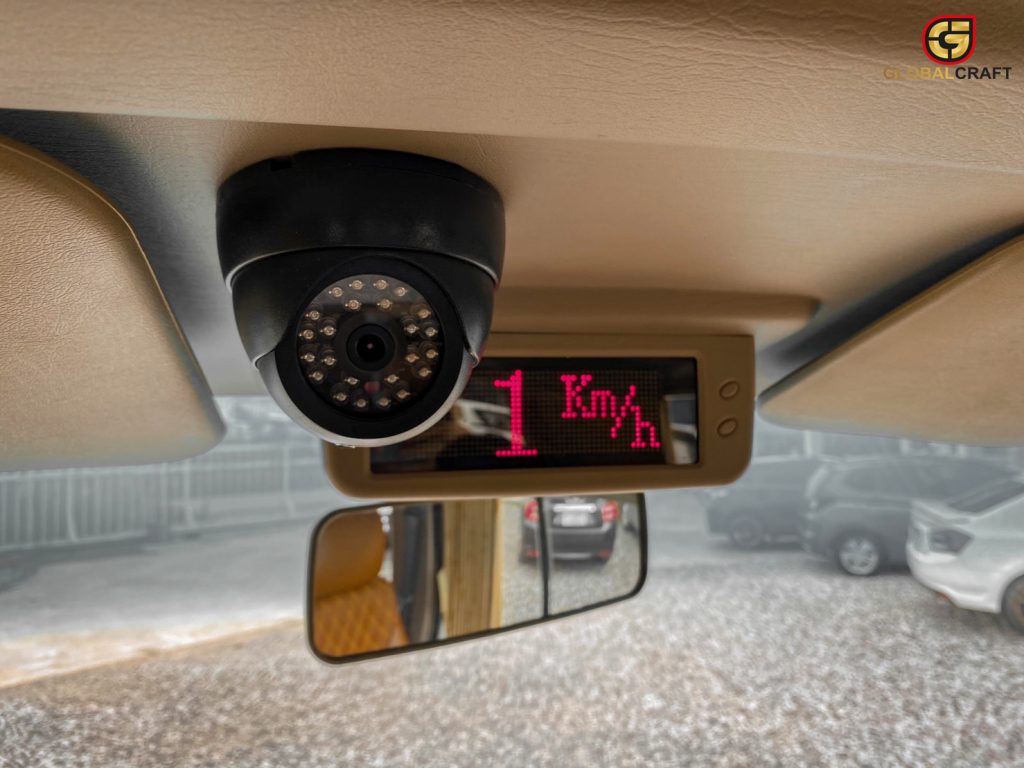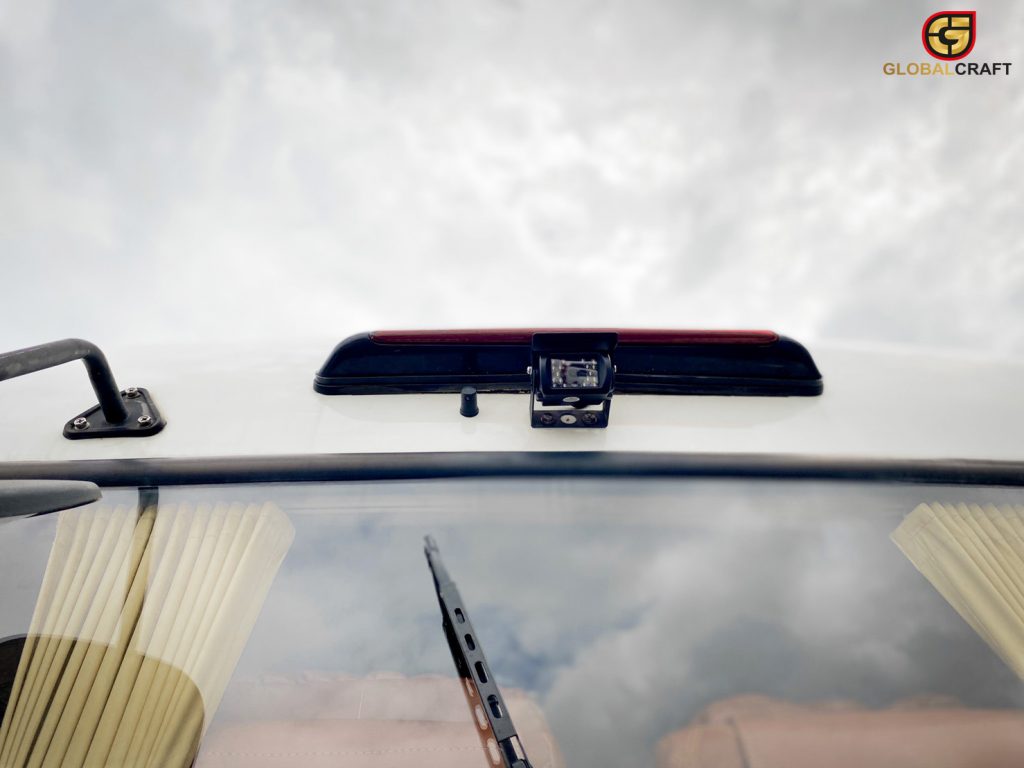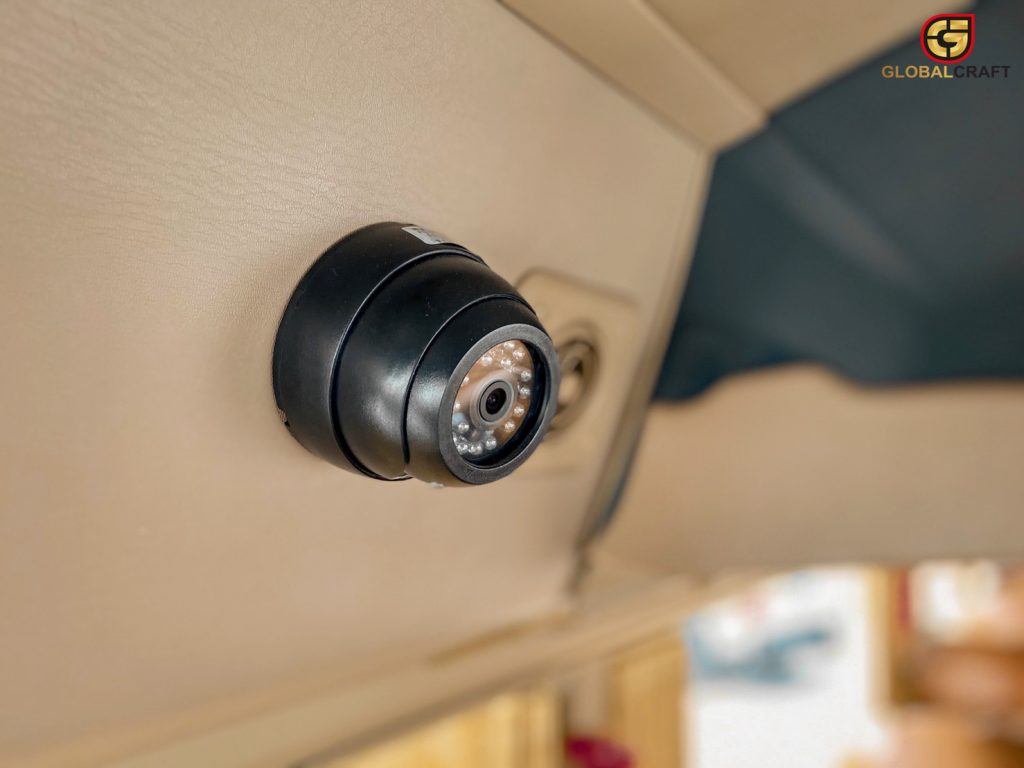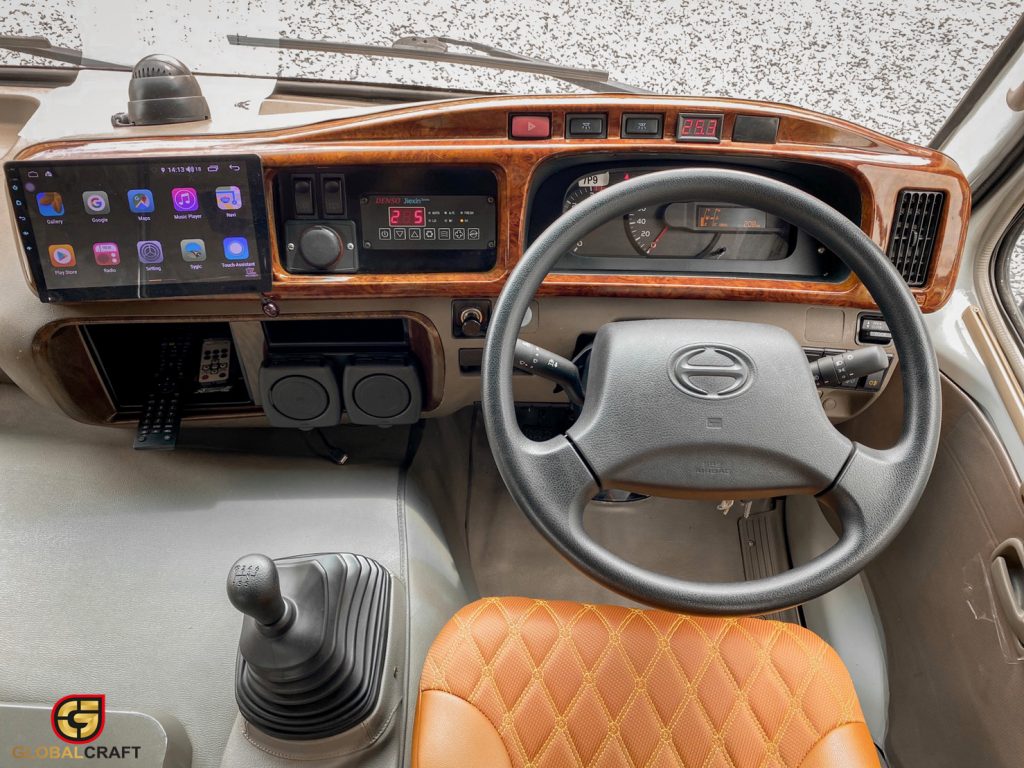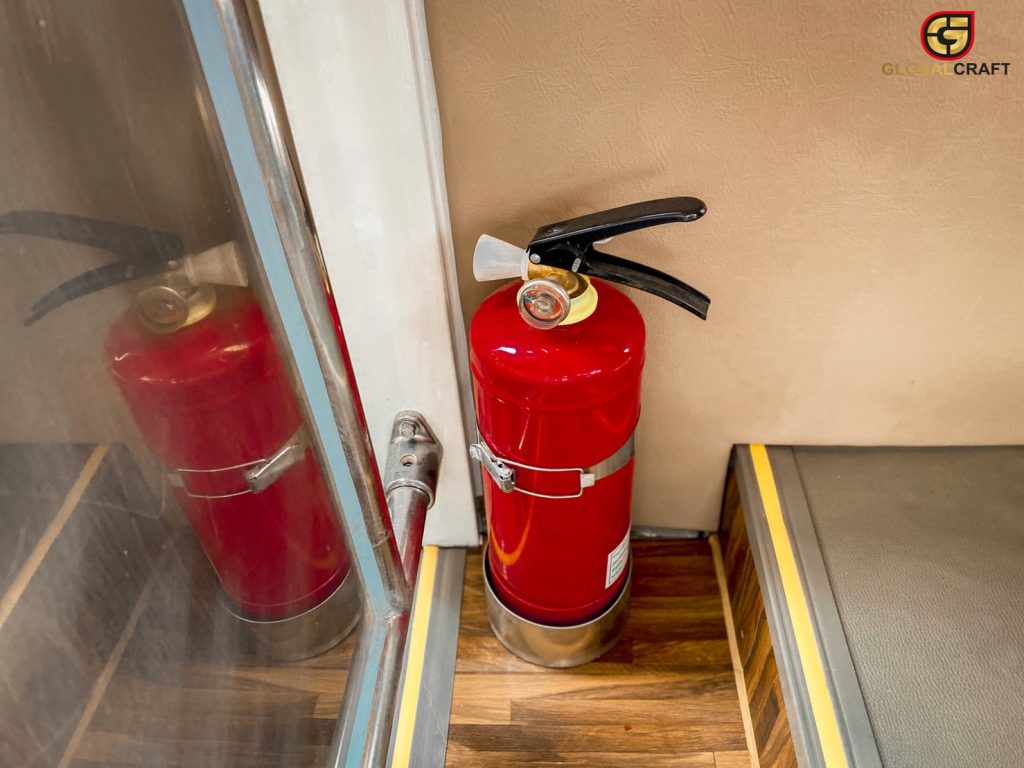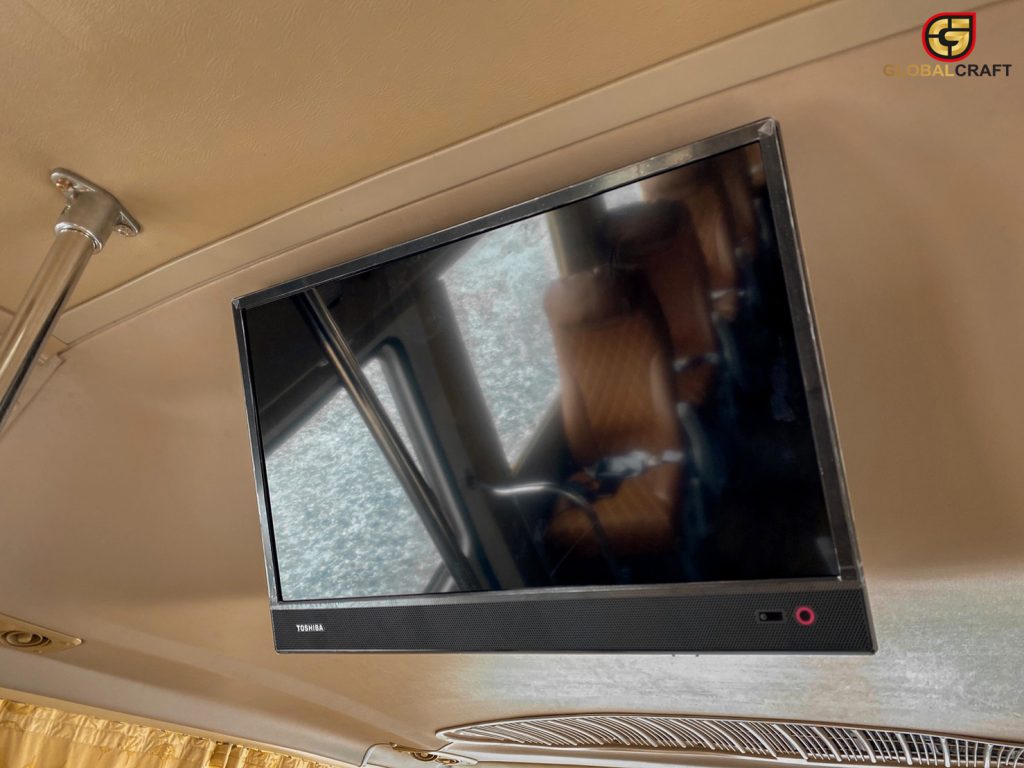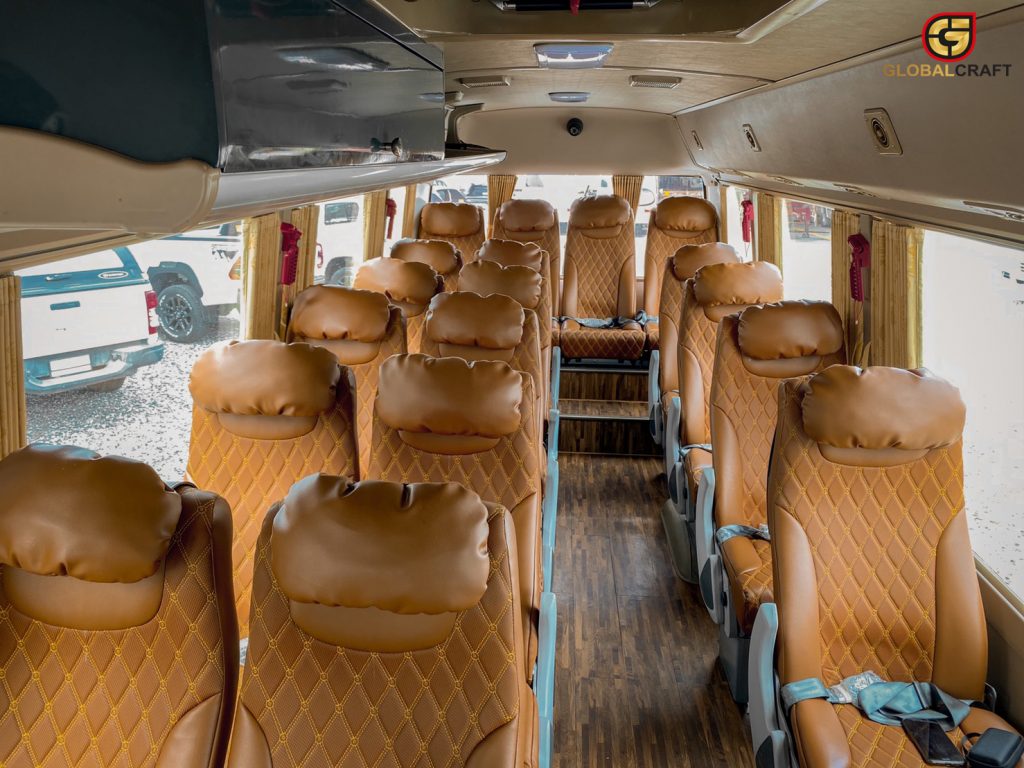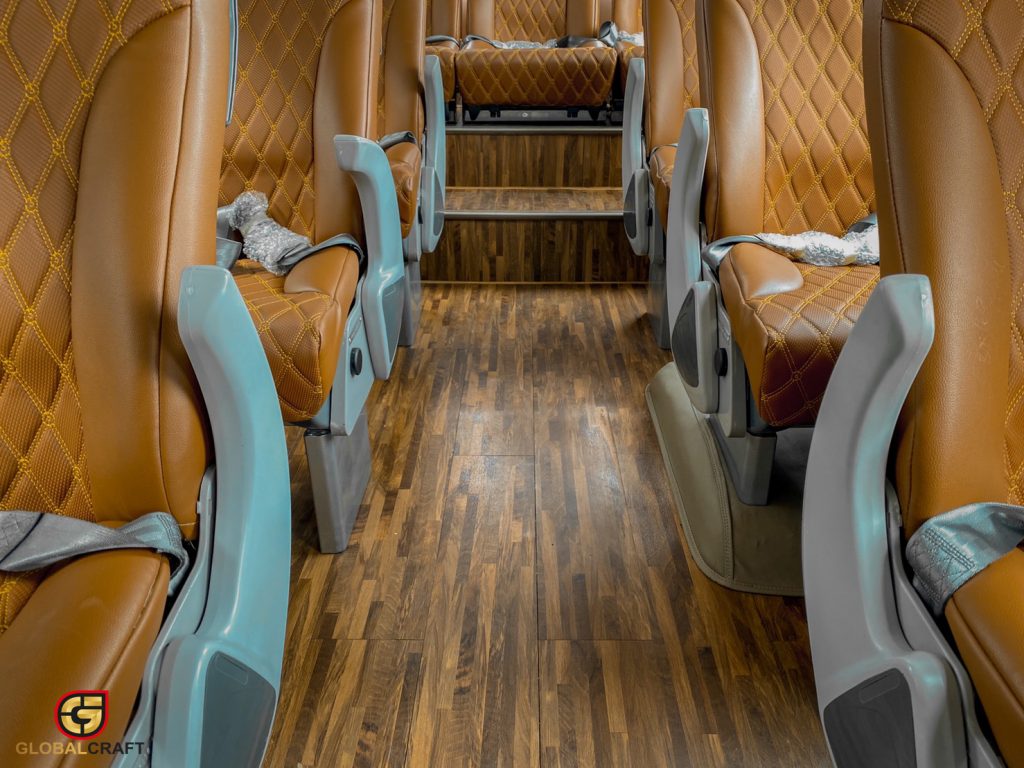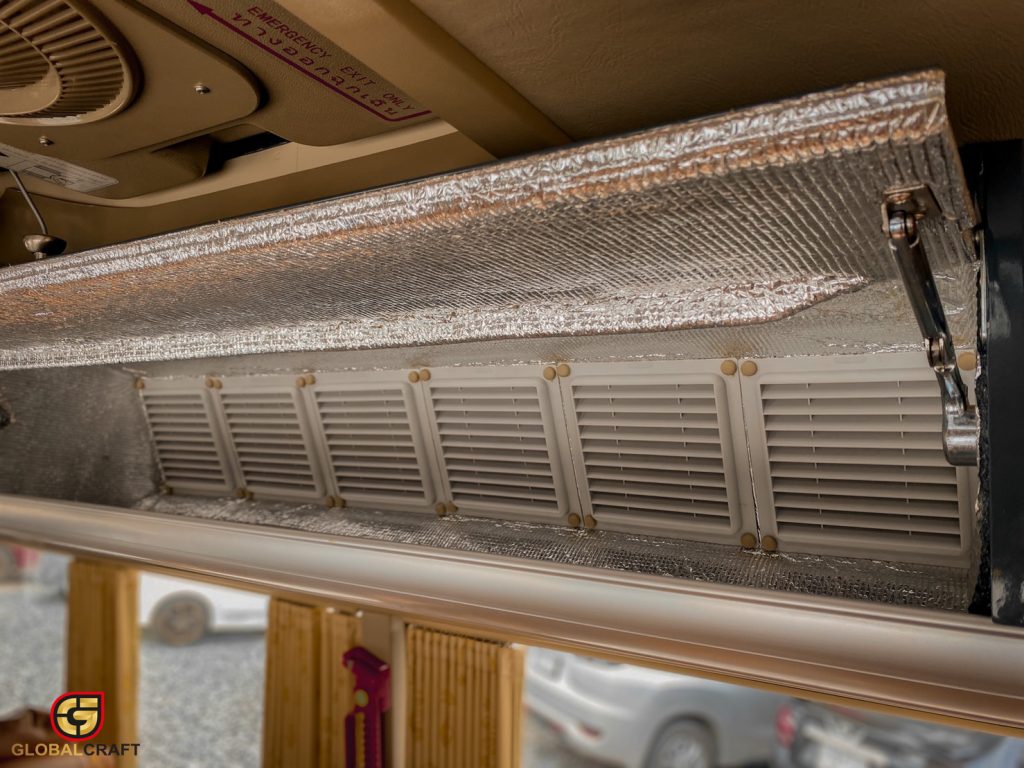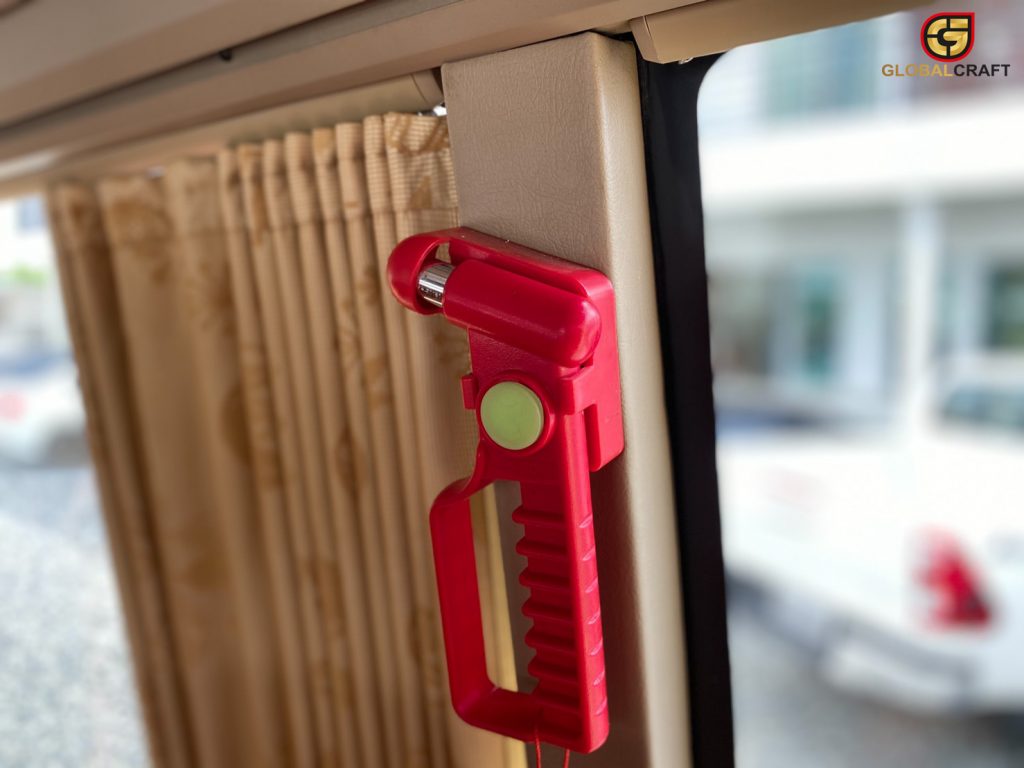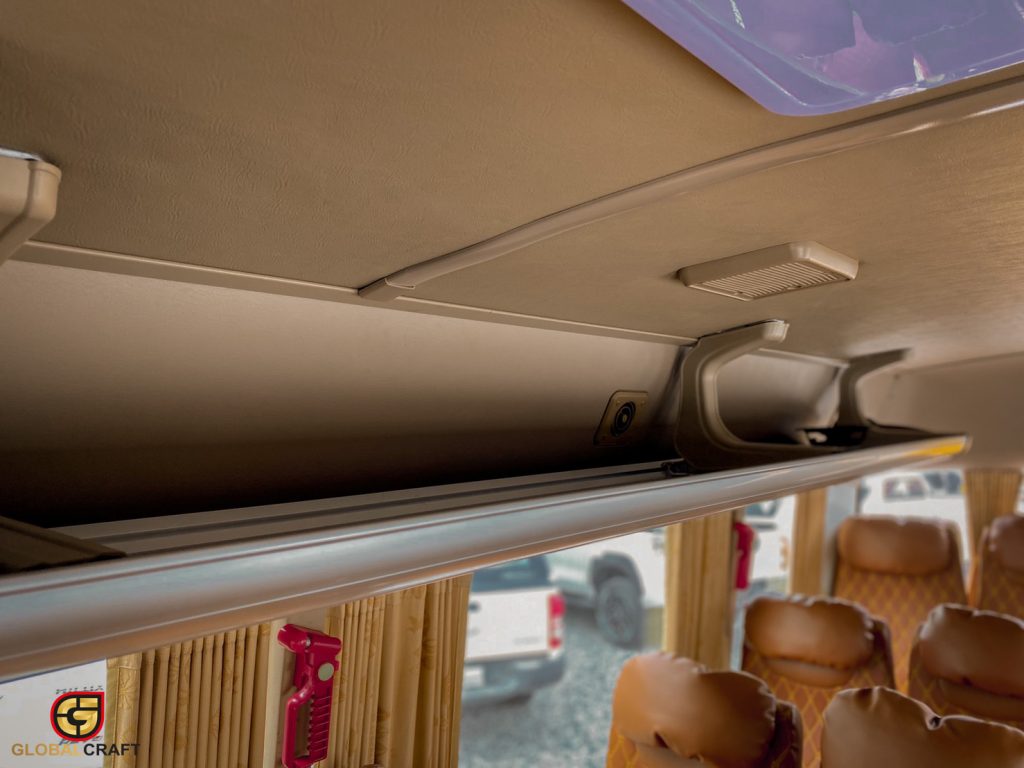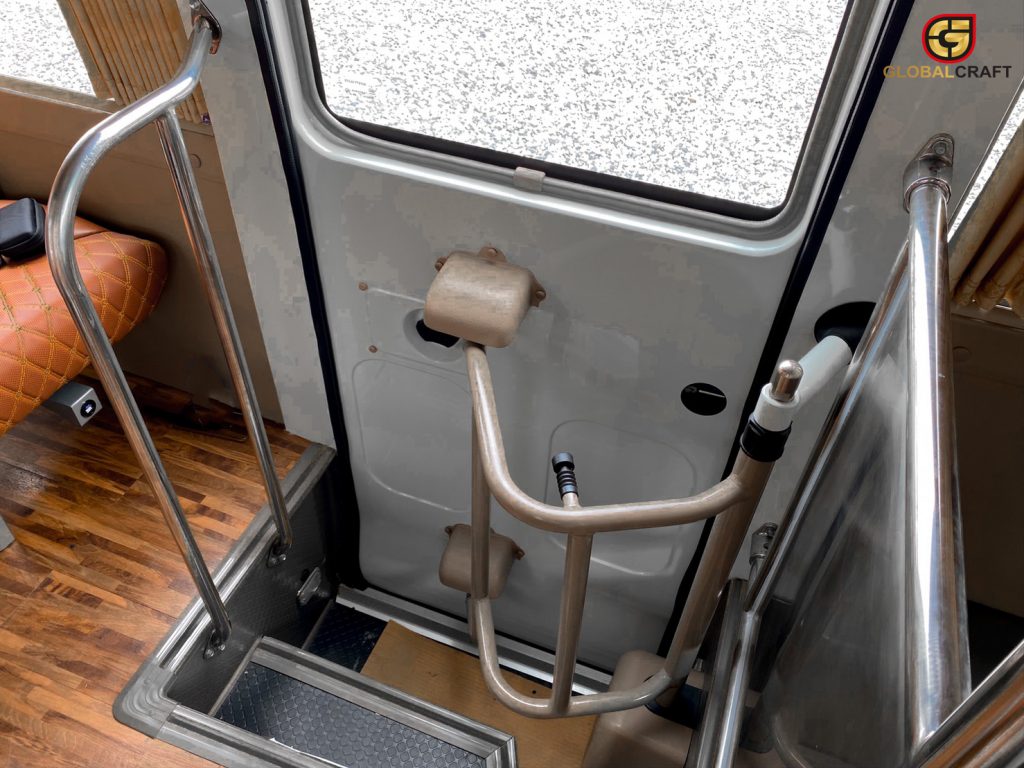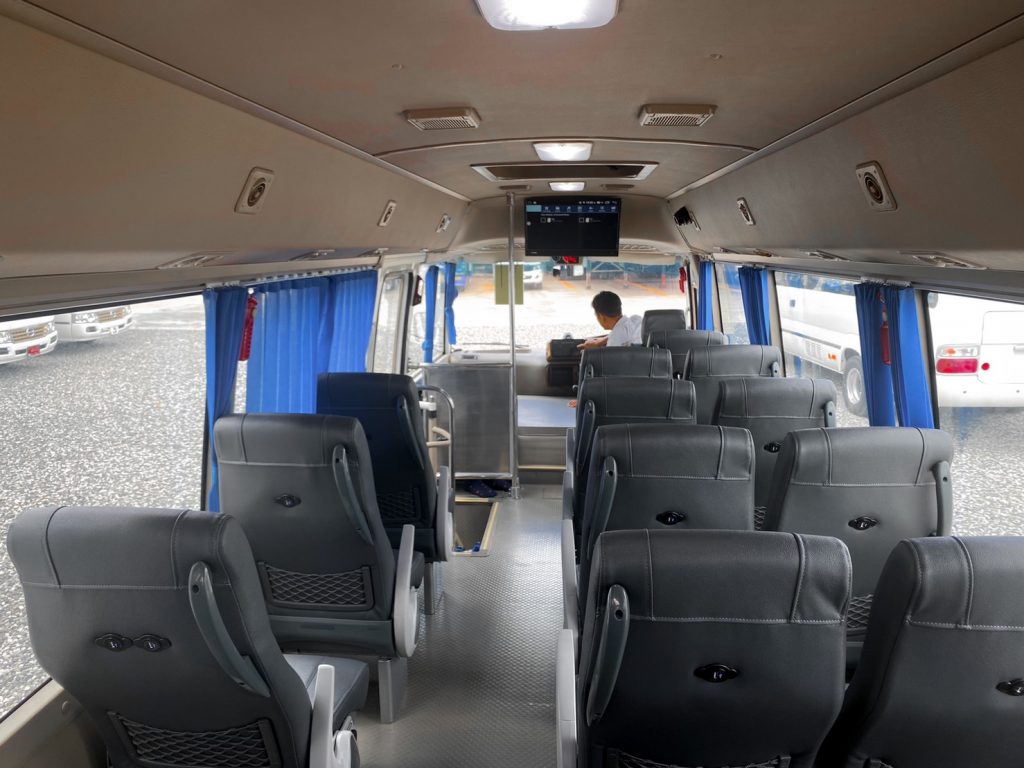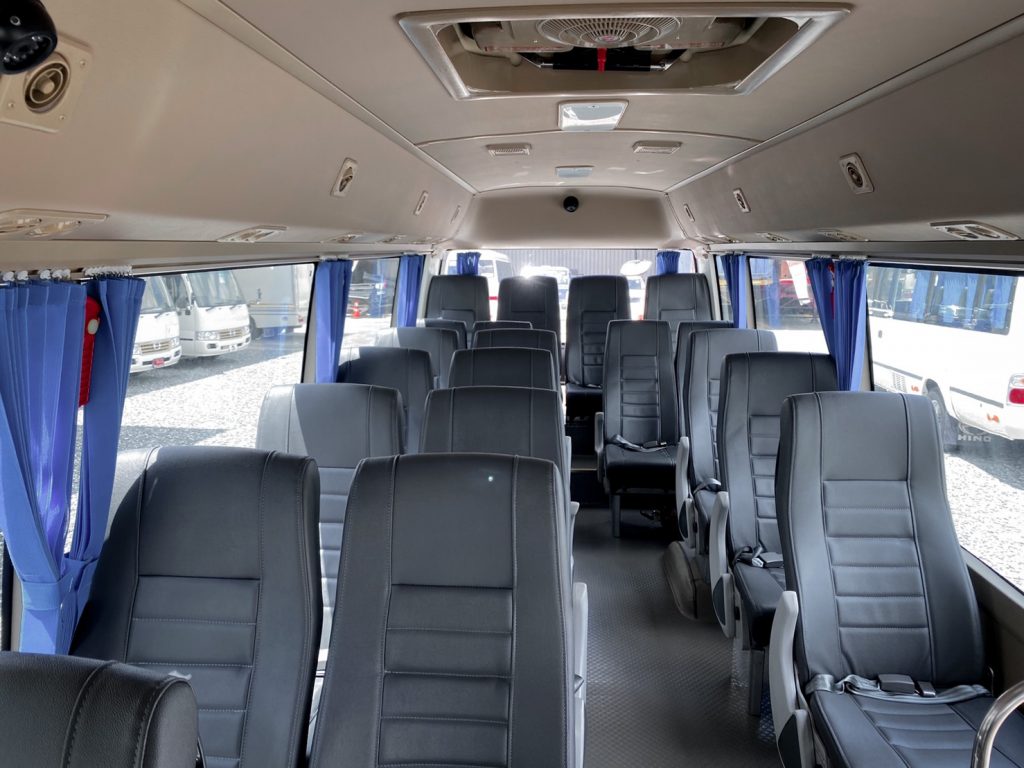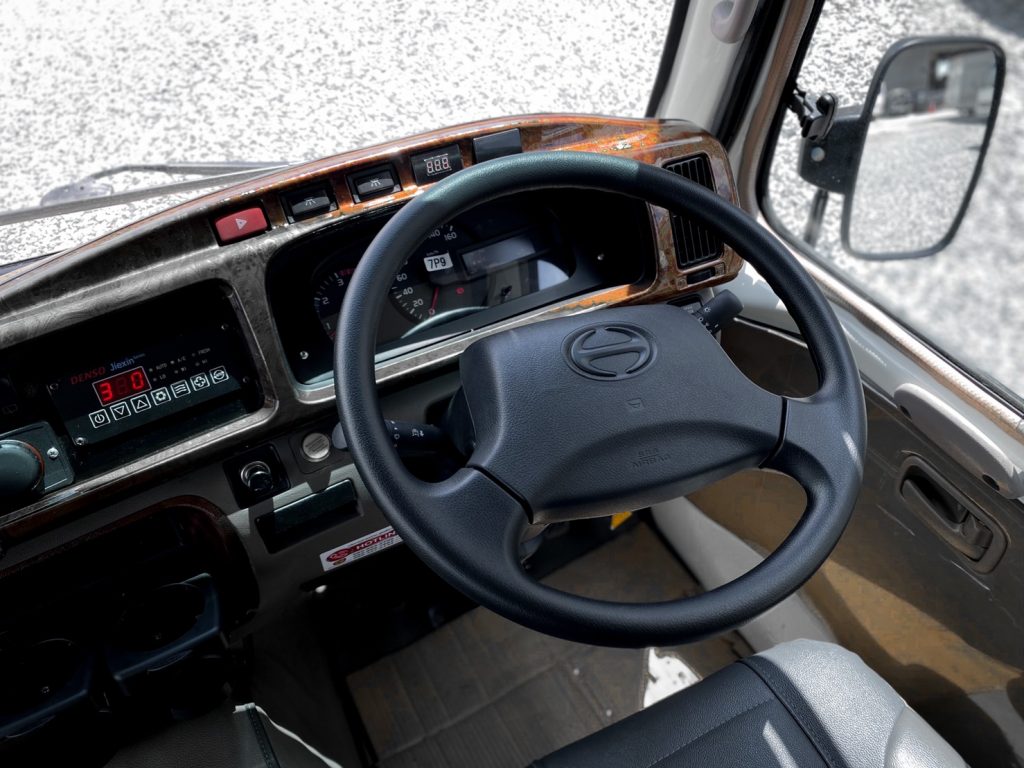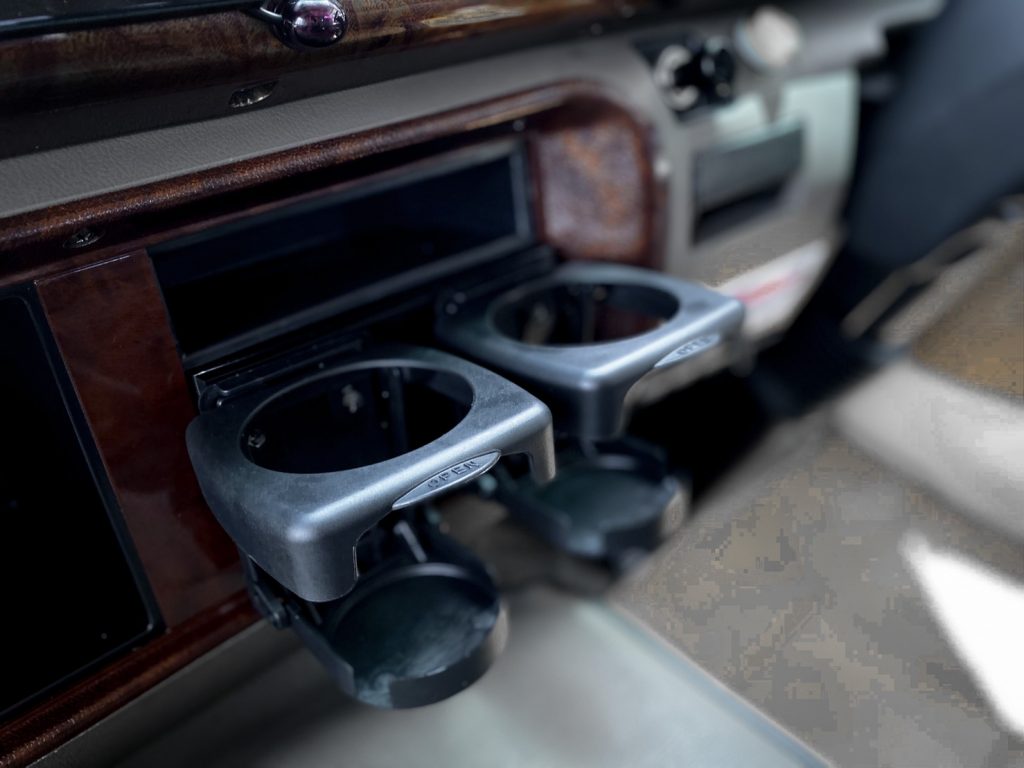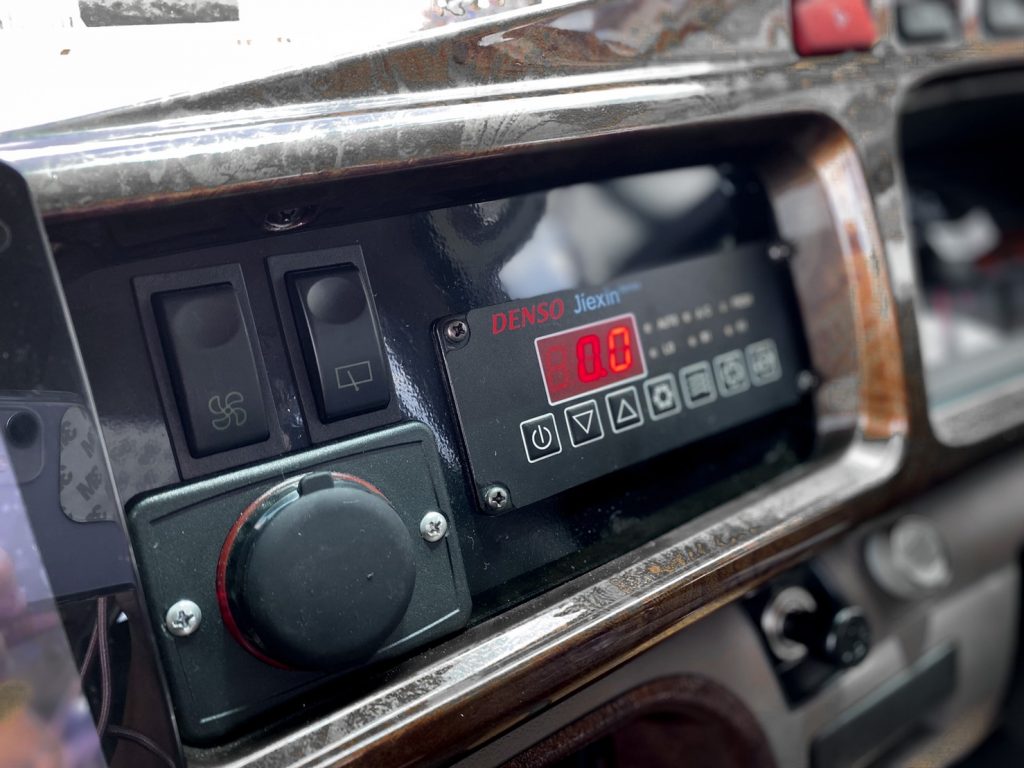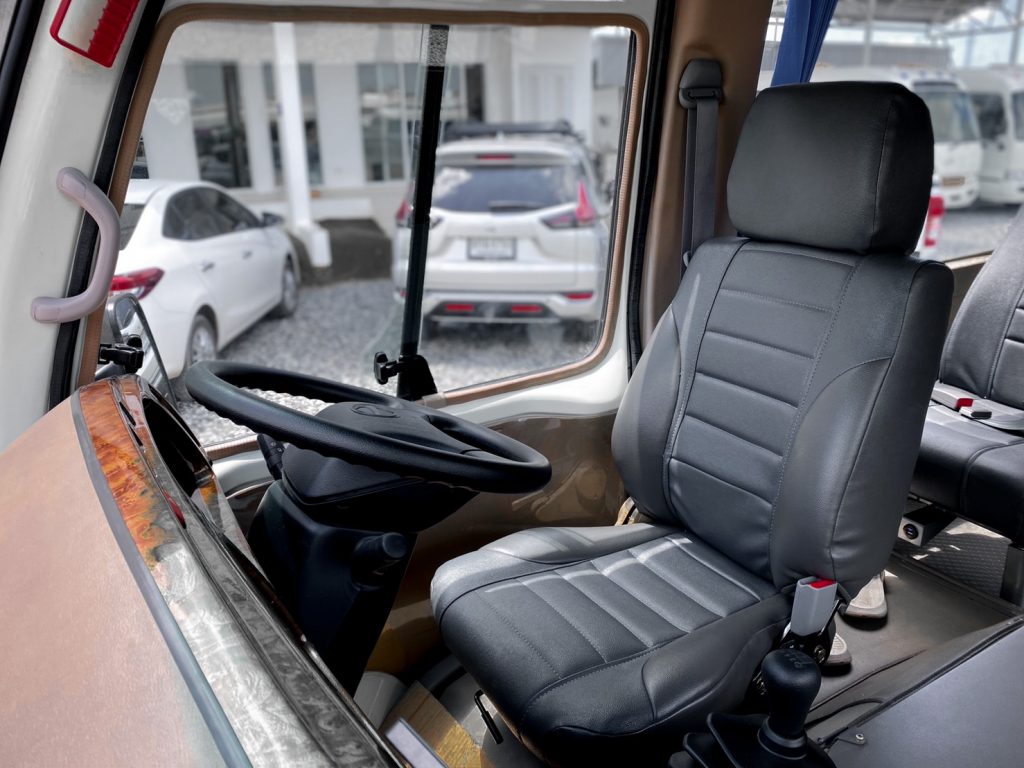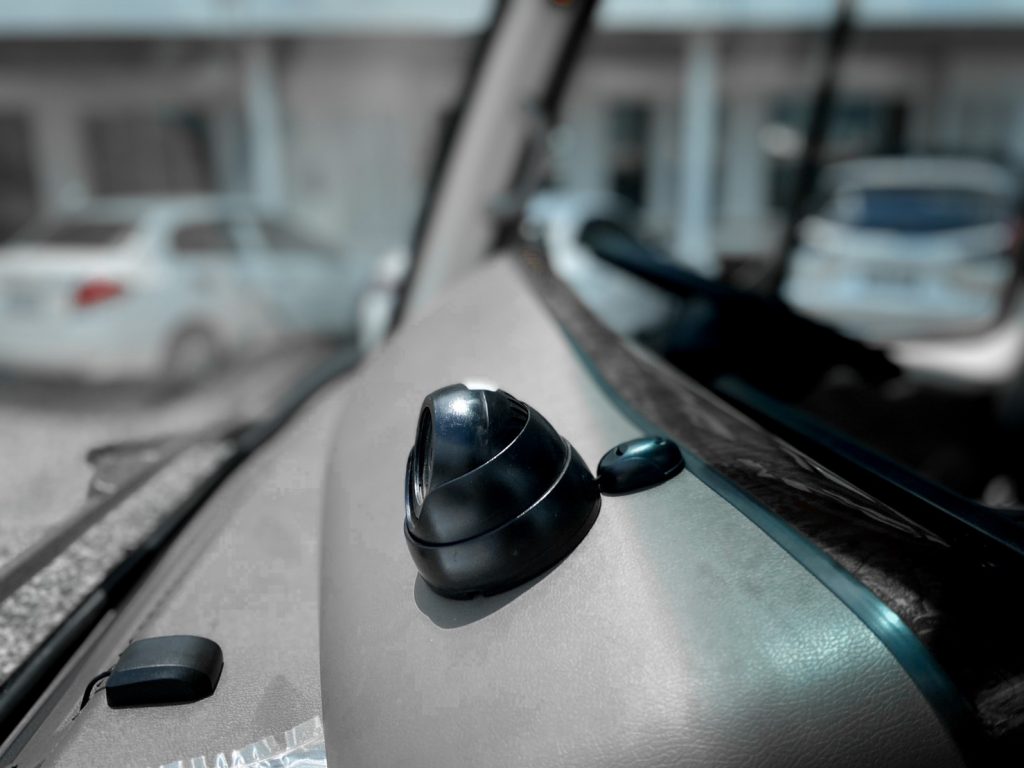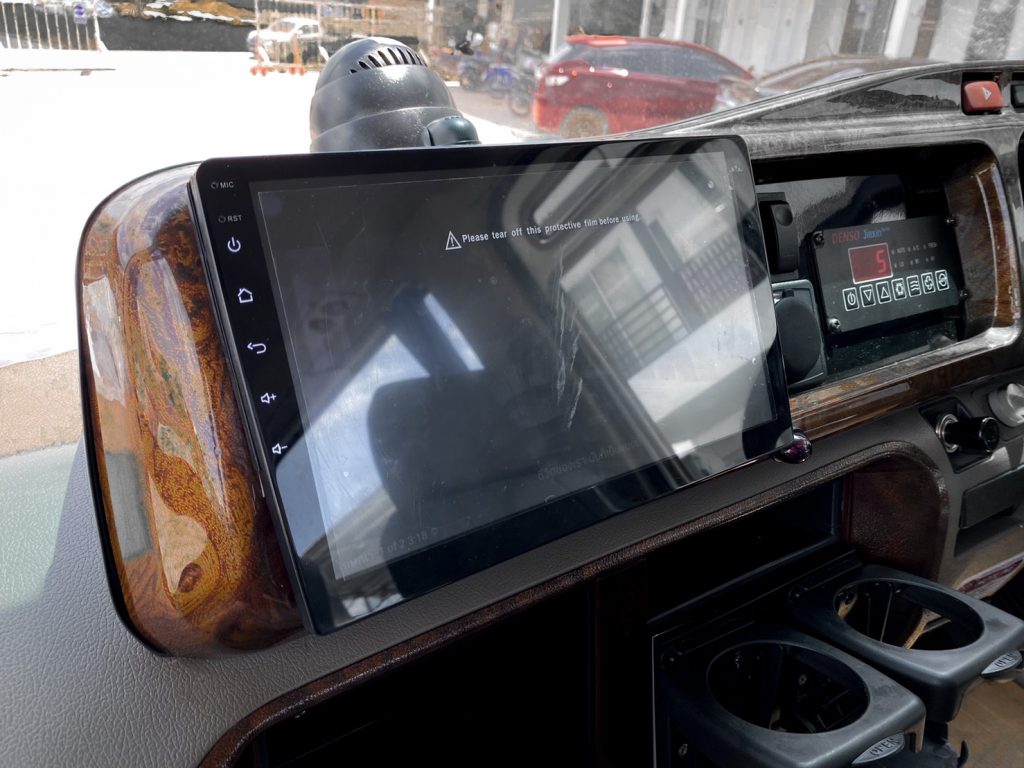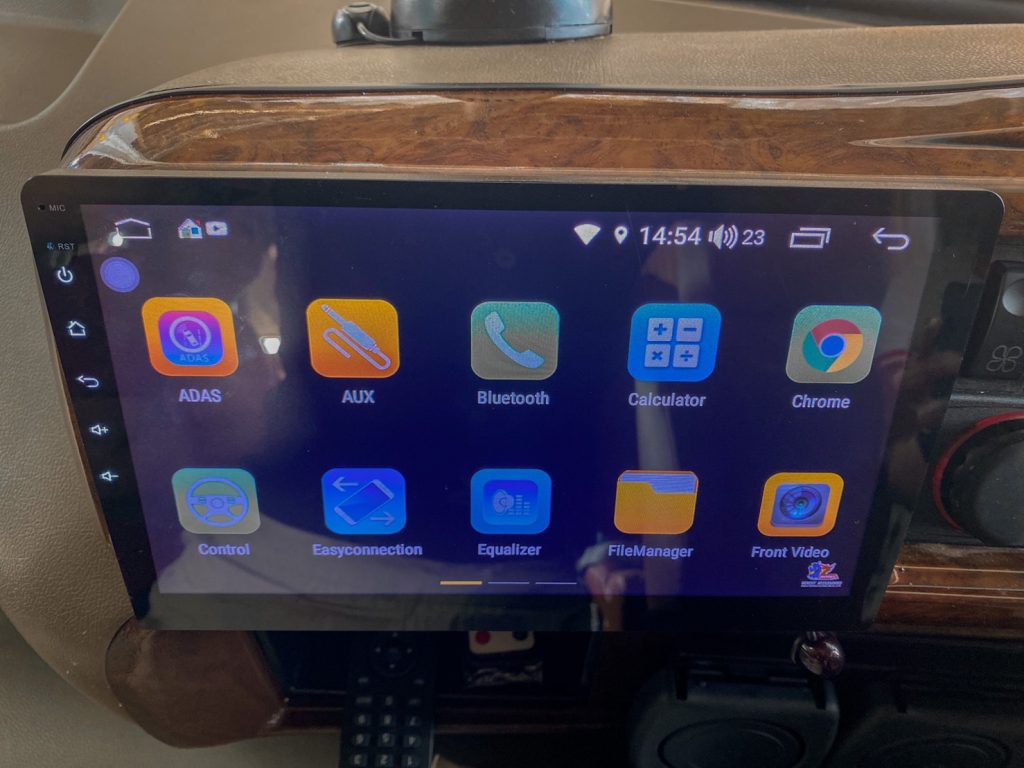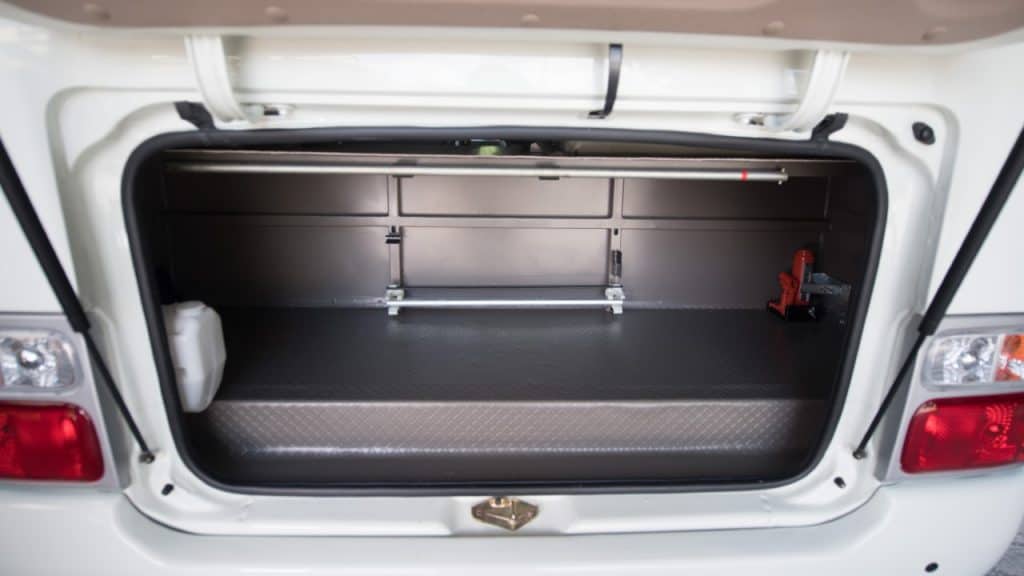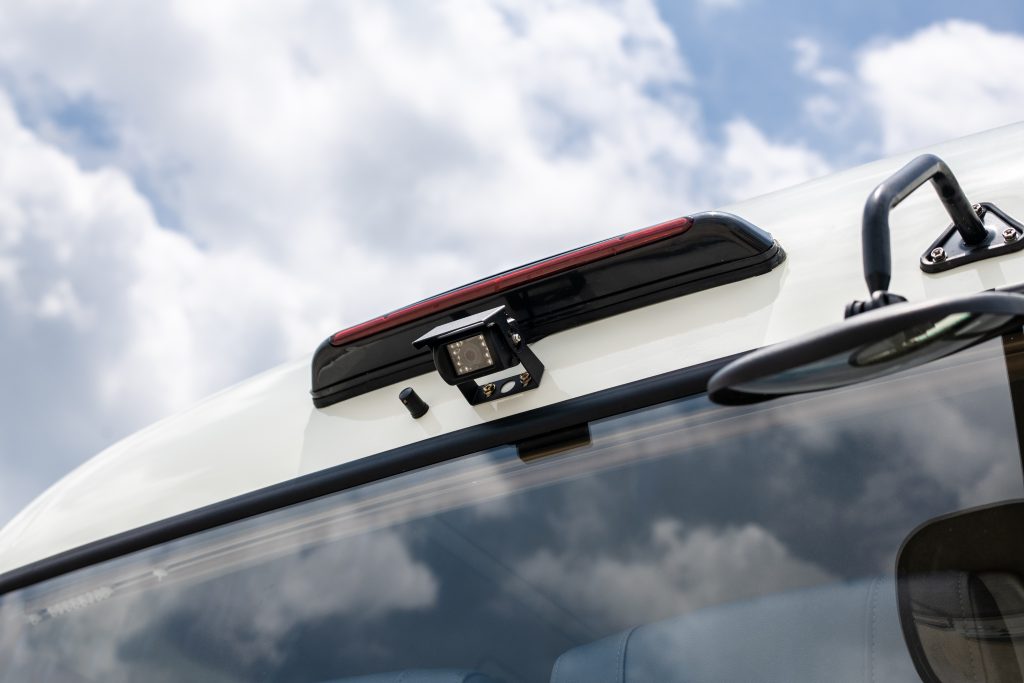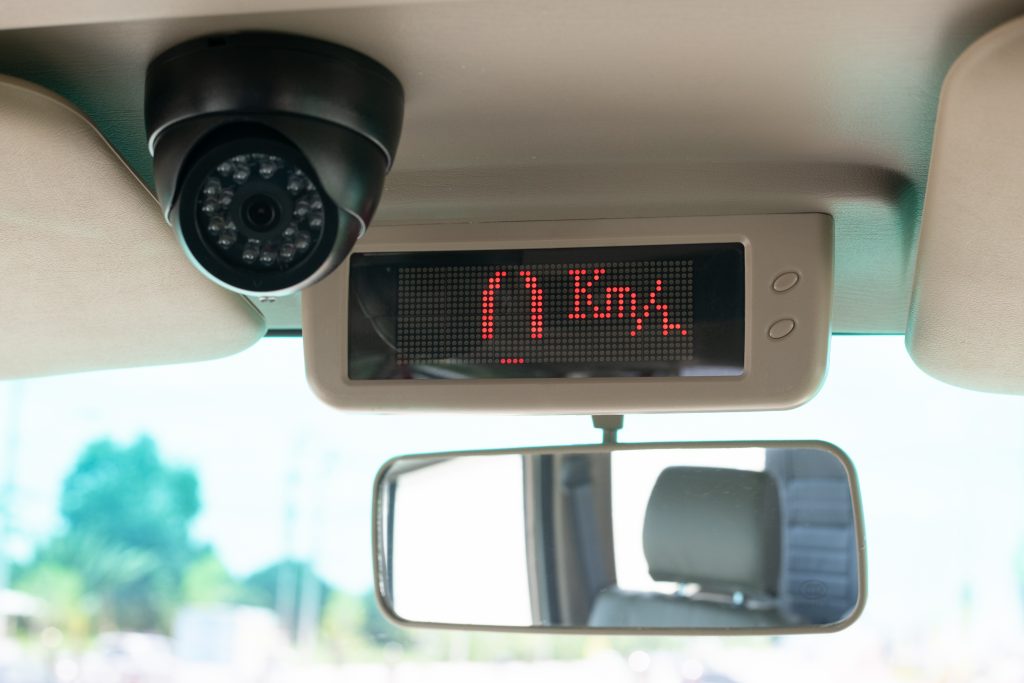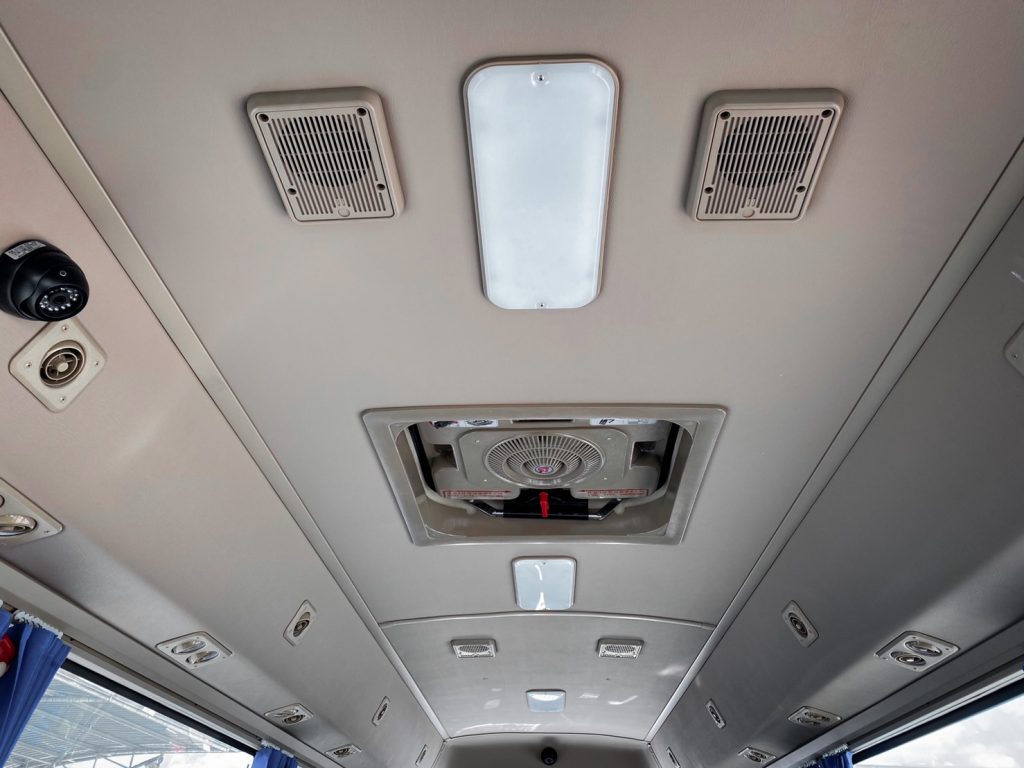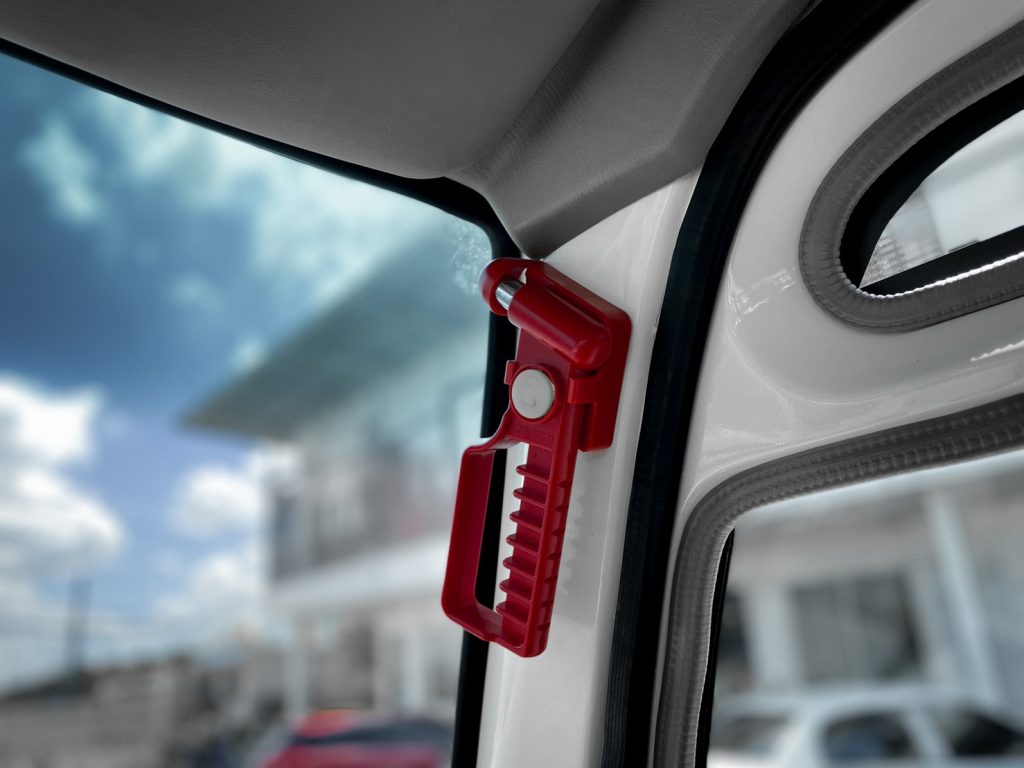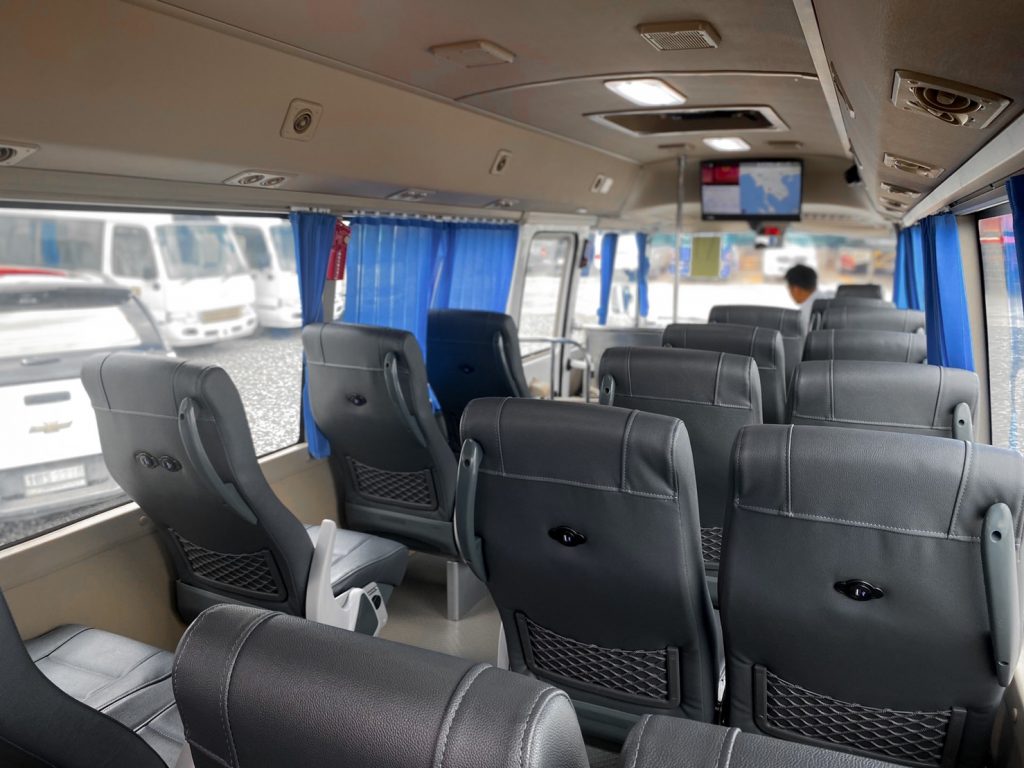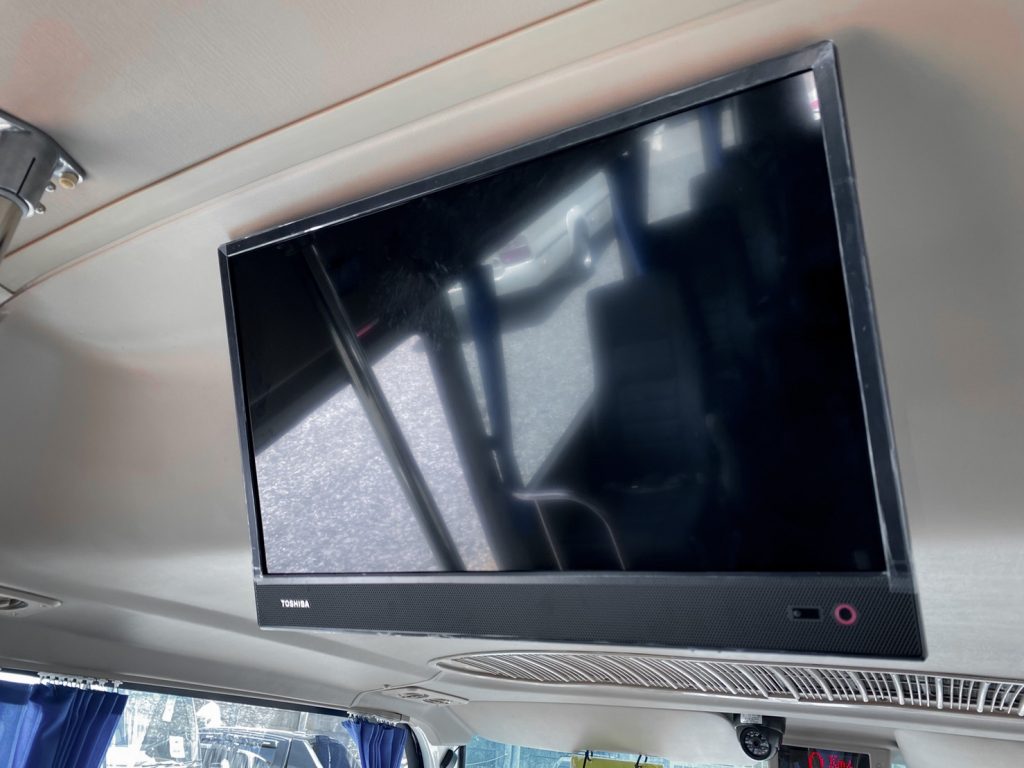 HAPPY RIDE